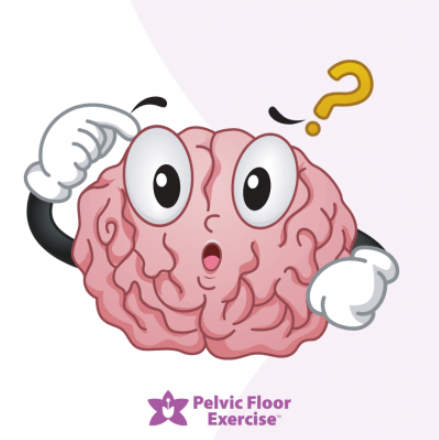 How do I know if an electrode is compatible with my machine?
All of the internal / insertable electrodes we sell on Pelvic Floor Exercise are compatible with all of the machines we sell (stimulation and EMG)
Electrodes couple to a machines leads via 'male' and 'female' connections. The male connection is a pin and the female connection is recessed. The male fits into the female ( wonder where that came from?)
Most electrodes have pins which fit into the lead which in turn connects to the machine.
Read more »