Who are we?
Pelvic Floor Exercise is a specialist business run by PFLEX Pty Ltd which is owned by Physiotherapist Fiona Rogers (BPthy GD ExSpSc, Physiotherapist) and her husband Craig Rogers whose background is in medical purchasing.
By combining their knowledge and talents, Craig and Fiona aim to provide you with the most up-to-date researched based information and quality products to assist you in recovering and maintaining your pelvic floor health. They are supported in the office by their excellent team Emma, Pam and Melanie.
Pelvic Floor Exercise was originally founded in 2005 by Linda, who had over 19 years experience in community women's health services and saw the need for an online resource for pelvic floor health products. Fiona and Craig bought the business from Linda in 2010 and have since expanded it to where it is today - the market leader in the supply of pelvic health products and resources to health professionals, hospitals and consumers.
---
What do we do at Pelvic Floor Exercise?
We specialise in what we know - devices and aides to assist your pelvic health throughout every life stage.
We stock an extensive range for all conditions so you can be assured of choice and quality.
We take the hard work and confusion out of deciding which product or device may be best for you.
Choice can be difficult when buying direct from the company that makes a product because they will of course want you to buy their product and not a competitors. We offer a range in each category so you can compare and be comfortable with your choice.
We are the people health professionals rely upon to advise them on products for their patients. Our clinical director, Physiotherapist Fiona Rogers, teaches courses on products to other health professionals and frequently speaks at conferences so you can be assured the latest research is being considered when we choose to stock products.
We close the gap for those who do not have access to a health professional. By providing resources and education you can make an informed decision when thinking about trying a product.
We bring together the very best pelvic floor rehabilitation products available on the market to make choosing and buying easy and discreet.
Not only do we sell the products but we know how to use them. Fiona has made videos for most products, showing you how to use them.
We are familiar with a large range of health information sources.
We an extensive network of colleagues in health services both nationally and internationally.
We work with medical specialists, physiotherapists, continence advisors and other health professionals.

Above all, we understand that in these modern times people want to be able to take responsibility for their own health, and to make informed decisions about the products they use.
Pelvic Floor Exercise is committed to the highest standards of ethical business practice. We stand by our reputation as a reliable, customer-focussed business.
If you have any complaint about our service, at any time, please tell us. We will always listen to your concerns and do our very best to ensure that our customers are always satisfied.
---
Why buy from Pelvic Floor Exercise ?
Australia's only specialist pelvic floor exercise shop
The best products at the best prices
We not only sell the products , we know how to use them and provide all products with expert guidelines on how to use properly
Research-based information to help you make an informed choice.
Online shop open 24 hours a day, 7 days a week
Payment via credit card, cheque/money order or direct transfer
All prices in Australian dollars
Many products are GST free, other prices inclusive of GST are marked *
Ethical and health-focused
Phone message service means you can reach us 24 hours a day, 7 days a week
Safe delivery by tracked post of all products direct from our stock and our premises
Your order handled ONLY by our trusted staff. We do not use drop-shipping like some companies do
Your privacy is totally guaranteed
Safe and secure online shopping with payment via e-way portal
---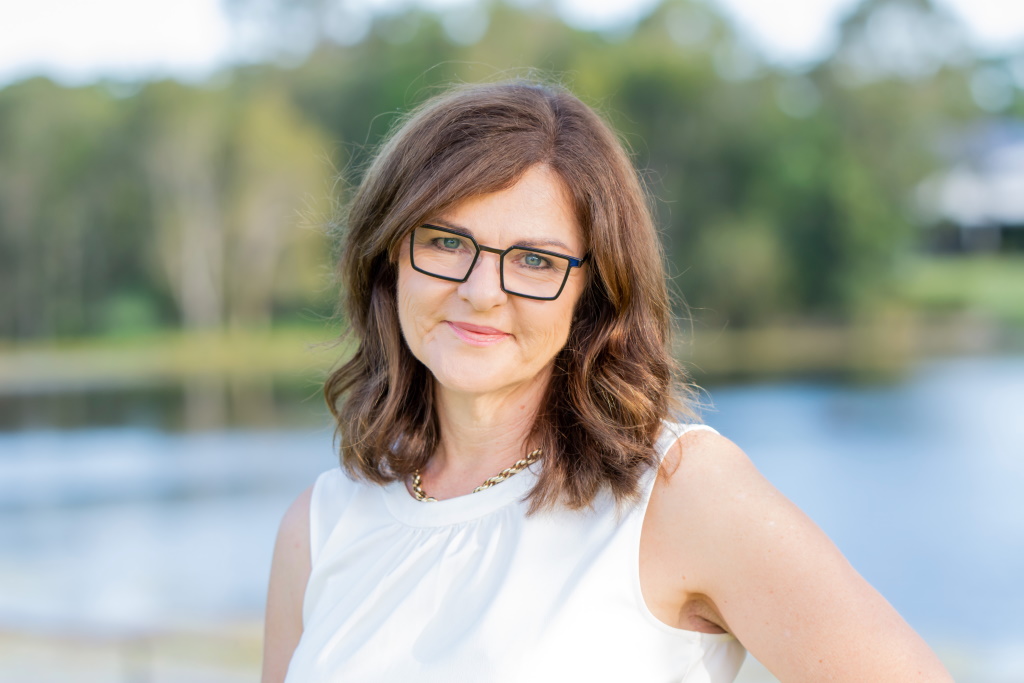 Fiona Rogers, Physiotherapist, co-owner and Clinical Director of Pelvic Floor Exercise